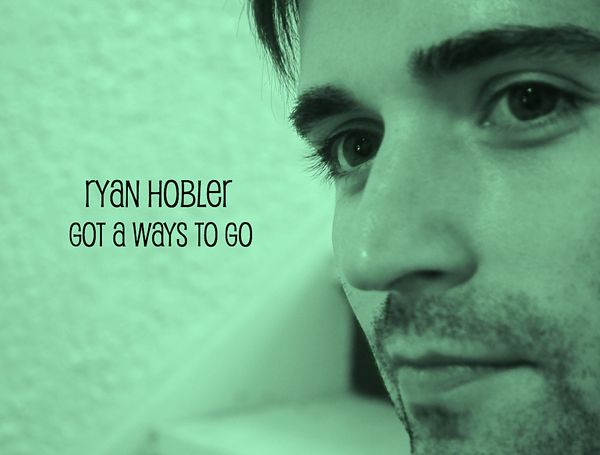 I'm proud to announce the release of my new track "Got a Ways to Go." Stream "Got a Ways to Go" below or on Spotify and then purchase it on iTunes, Bandcamp, or Amazon. 

      "Got a Ways to Go" is the first of many forthcoming tracks I will be releasing en route to my debut solo album, The Elusive Yes. Essentially, I will be building the album from the ground up: releasing one new song per month throughout 2014 then compiling all the tracks into one volume. The Elusive Yes is being produced by Andy Baldwin (Björk, St. Lucia, HAERTS) who will be expertly stitching all the songs together in his magic studio.
     Stayed tuned for my next song and it's corresponding video coming in January!!!!